This project has been funded with support from the European Commission. This publication [communication] reflects the views only of the author, and the Commission cannot be held responsible for any use which may be made of the information contained therein.

Welcome to Science Center To Go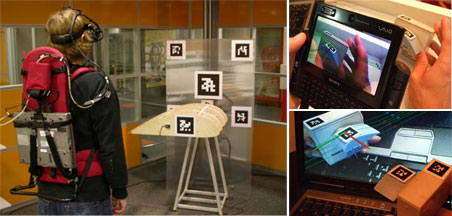 The Science Center to Go (SCeTGo) project aims to bridge the gap between formal & informal education, to promote science learning at all levels, and to assist in ensuring that science not only holds a high place in teaching curricula but also promotes creative problem solving and learning-by-doing. The overall objective, through the exploitation of AR, is to integrate experiential learning & supporting materials provided by scientists & educators into a comprehensive knowledge base for learning open to the public.